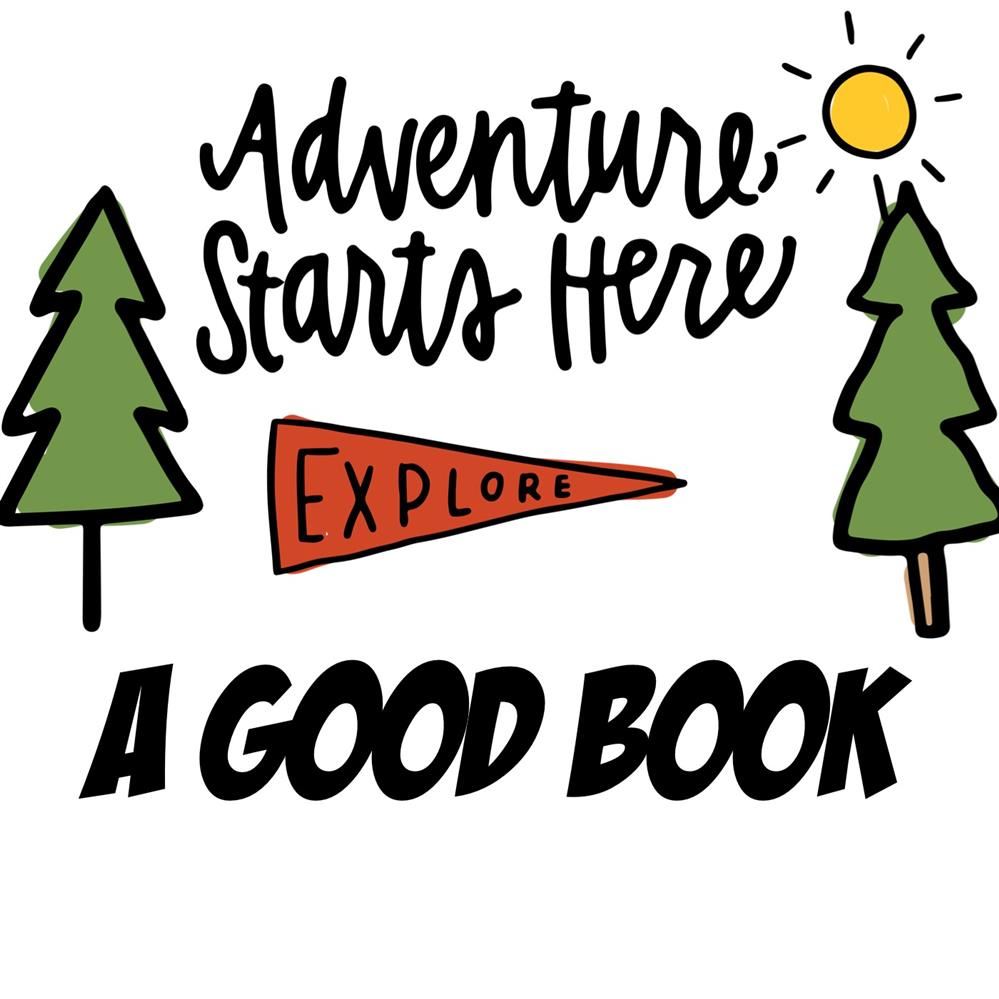 Accelerated Reader Goals for the 4th Nine Weeks

Accuracy has to be 80% or higher for ALL GRADE LEVELS

6th grade-10 points

5th grade-10 points

4th Grade-8 points

3rd grade-6 points

2nd grade-3 points

1st grade-2 points
Book Trade in Program:

Students can bring "gently used" books of any kind to the AES Library. Mrs. Teat can take the "gently used" books to 2nd and Charles (a new used book store located in the old Books-A-Million store) and trade them in for store credit that can be used to purchase new books for our school library. So if you or your children have books that you are finished reading and don't want to keep, they can be traded in to help raise money to get AES some new books! Just send them to AES Library! This program will be offered all year long so send in those used books anytime during the school year.